Purple & Orange Gradient Circle Wall Sticker

Boho Rainbow Wall Sticker

Sage Green Round Wall Sticker

Minimalist Circle Wall Sticker

Great Wave Round Wall Sticker

Tropical Palm Round Wall Sticker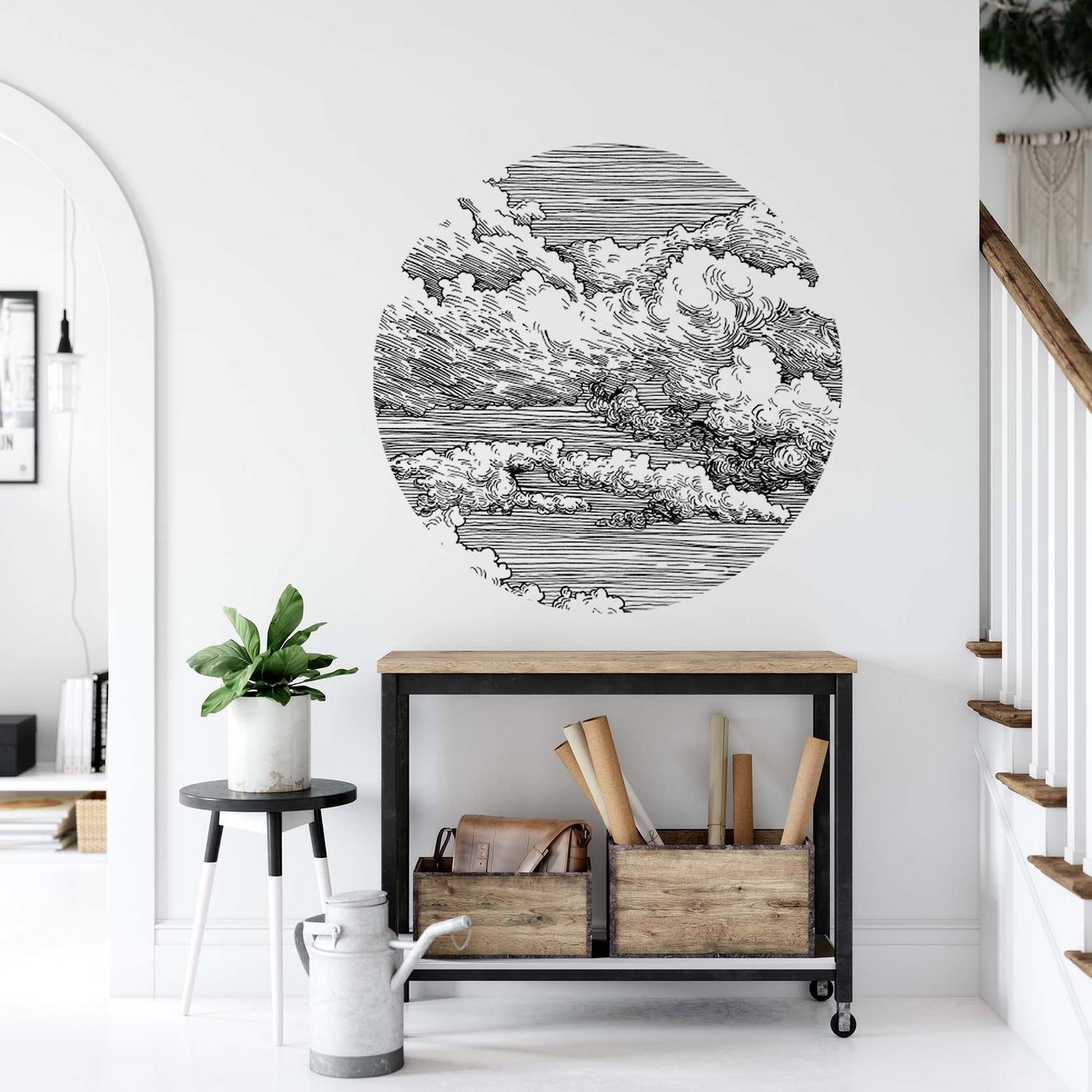 restowrap wall stickers
Restowrap wall stickers are designed, printed and shipped in house. We only use preimum materials with innovative adhesives.
Our wall stickers are completely remoavble causing no damage to your wall!
Why restowrap?
Made in the UK

All our wall stickers are designed and printed in the UK by our team of 3!

Using eco-friendly inks, our vinyl has superb print quality and vibrant colours!

Made-to-Order

All our vinyl is made-to-order which helps us to reduce our waste and our carbon footprint!

Wide Range of Sticker Designs

Our design team is always working to create new designs based off the latest trends. So keep an eye out for any new stickers we release!